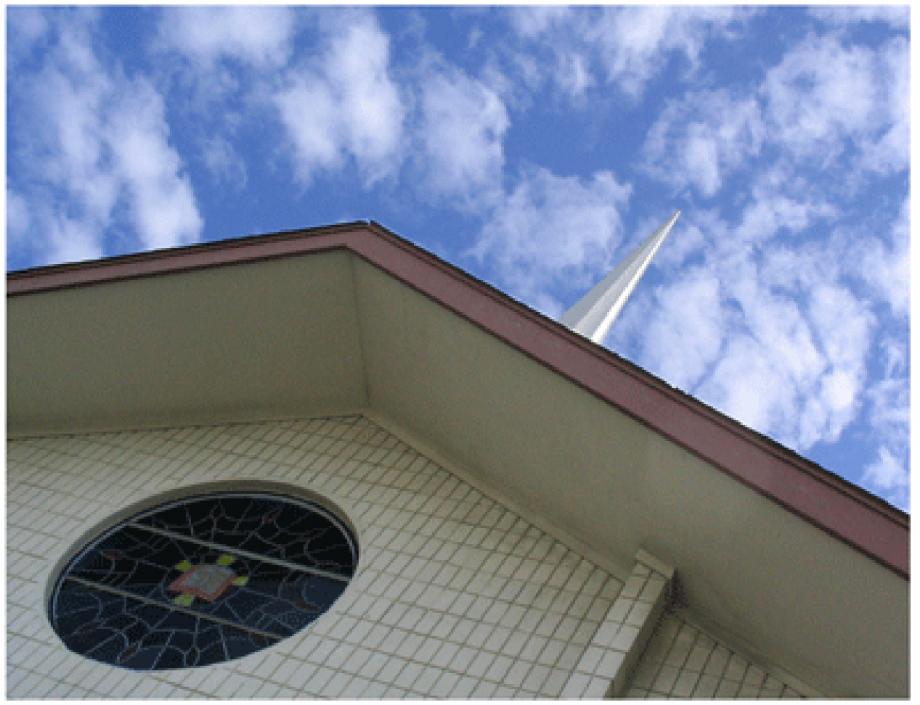 We are a Bible-believing congregation that is reaching out to our community with the love of Christ.
We offer regular activites for families and for anyoe who is seeking to make a personal difference in their own life or in the lives of others.
We welcome you to our services, classes and special events. Click the calendar link above for a full schedule.